3 World Records, 12 European Records, 30 Nordic Records and 43 Swedish Records!
March 19-21, 2010, Växjö Simsällskap and the Swedish Swimming Federation hosted the biggest Masters Swimming competition held in Sweden thus far. 459 swimmers participated. Täby was the most successful club. Ann's and Glen's Challenge Trophy was awarded to Margit Ohlsson and Daniel Lönnberg.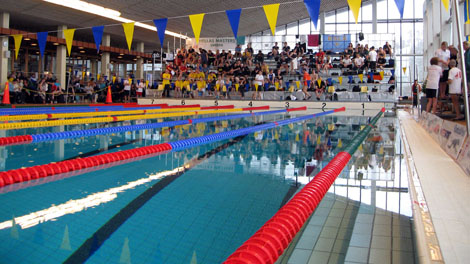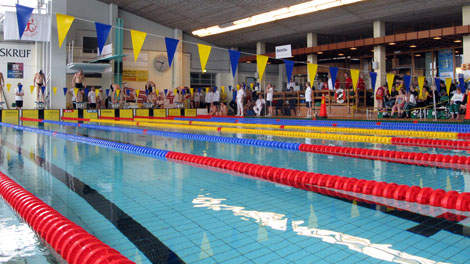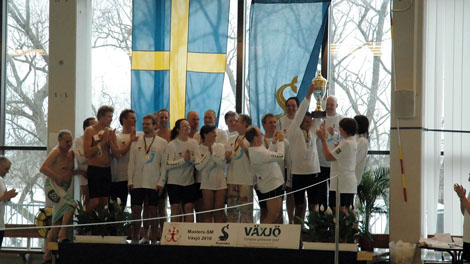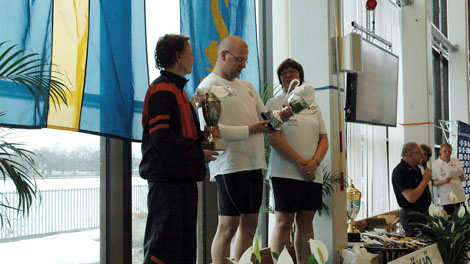 Experience Växjö
Contact Us
Växjö Simsällskap can be reached at:
Phone no. +46-(0)470-46650
The office hours are 9:00am to 1:00pm (Mon-Fri).
Send us a message